For Businessowners that Want to Create an Unfair Advantage in the Quantity and Quality of Leads Coming into their Business:
Do you want an in-expensive, highly profitable way to create a continuous flow of new leads into your business?
Today we will cover something that every businessowner needs. And that means you too!
But first, when it comes to utilizing your website there are a couple different approaches…
2 Schools of Thought When Handling the People that Come to Your Website:
Go for the jugular and close the deal
Capture their contact information so you can continue to market to them (called "Lead Generation")
If  you are going for the jugular that's fine. Just know that you are leaving at least 33% of the money YOU COULD BE GETTING on the table. It most cases you would be losing 200% or greater.
If you capture their contact information, then you can market to them forever for free until they buy (or die).
In my opinion, school of thought #2, capturing their contact information, or Lead Generation is supreme. This is one thing that every businessowner needs!
Lead Generation is designed to do one thing and one thing only – constantly and continuously generate high quality leads for your business.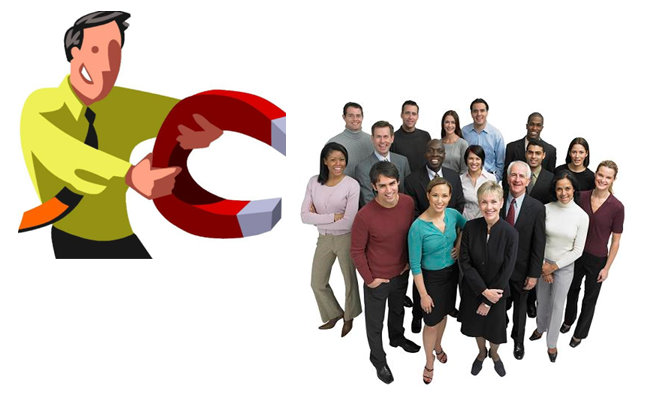 To create this, you need what one of my marketing mentors, Dan Kennedy, calls "a lead generation magnet". A lead generation magnet is something of interest and value to your prospects that gets them to say to themselves "Hey, I want that!" and they give you their contact information in exchange for whatever the lead generation magnet is about. A minimum is to get their email address.
Your lead generation magnet can take many forms, some of the most popular are white papers, special reports, free e-books, videos, interviews or a free email course like this one. They are all good and choosing the right one for you depends on your strengths and the interests of your market.
There are many advantages to a lead generation magnet. The vast majority of people aren't ready to pull the trigger and won't buy right away. Instead they research to see what's out there and check out several sites to get a feel for who's selling what. If you offer them something of interest and value to help them in their decision making process, then you can take them out of the market and follow up with them. In your follow up you can demonstrate why you are the BEST solution for them and separate yourself from your competition. One more lead for you, one less for your competition.
To create a lead generation magnet, you will need:
The lead generation magnet – white papers, special reports, free e-books, videos, interviews or a free email course. This should appeal to the emotions of your market. Find the problems they are having, talk to them about those problems and offer them ways to solve their problem – as in, buy your product or hire you!
A landing page – this is the page on your website where they go to learn a little about what you do and enter their information in exchange for your lead generation magnet.
An opt-in mechanism to capture their information for follow up. Here are a couple of options: Aweber and Infusionsoft (Aweber is cheaper, Infusionsoft is way more powerful and also more expensive. It's the one I use. Both are excellent. A business just starting off might only need Aweber)
A thank you page – after they give you their contact information you immediately take them to this page to access their information.
Follow-up sequence – this is one of the most important pieces of the puzzle that many businessowners miss. You will open the floodgates by effectively utilizing this. (Again, Aweber or Infusionsoft will do the job)
Here are some questions for you to ask yourself: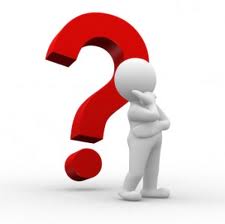 Are you using Lead Generation?
How effectively is your magnet working for you?
Would you like to have a River of Leads Constantly and Continuously Flowing Into Your Business?
Do you want to free up your time and let technology do all the hard work for you so you can do something fun?
If you have any questions or would like to comment on the information, please comment below.
Blessings,
P.S. In you want to get this into effect now, I have a done-for-you service to free you of all the hassles, frustrations, unknowns and concerns you may have. Contact me and we can discuss this affordable and valuable tool.
P.P.S. Want more bang for your internet marketing buck? … Click Here

http://www.chrisgoegan.com/wp-content/uploads/2017/03/logo.png
0
0
Chris
http://www.chrisgoegan.com/wp-content/uploads/2017/03/logo.png
Chris
2010-09-25 16:20:27
2010-09-25 17:35:27
One Way to Skyrocket Your Lead Flow Using Your Website